The Chicago Areas Petroleum Tank Installation & Removal Experts
Let us help you update your commercial fuel facility or design a new one specifically for your fuel needs. Depending on your location and fuel consumption we have the ability to install USTs (Underground Storage Tanks) or ASTs (Above Ground Storage Tanks). For over 25 years the professionals at Petroleum Technologies Equipment have established a reputation as one of the most reliable and cost effective Petroleum Installation Companies in the Chicago Area.
We service all NOVs from the Office of the State Fire Marshall
---
Who We Are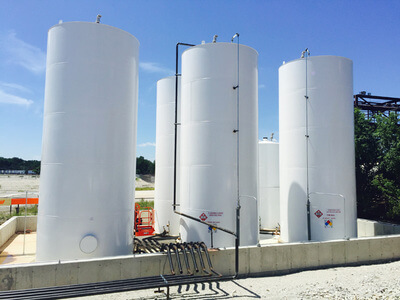 PTE is a full-service petroleum equipment company. We offer consistent quality service to businesses, municipalities and may other industries with on site fueling.
Learn More
Our Expertise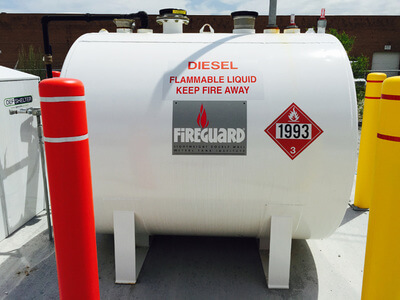 PTE has been servicing the Chicago area for over 25 years and our client references are second to none in the petroleum equipment industry.
View Services
Contact PTE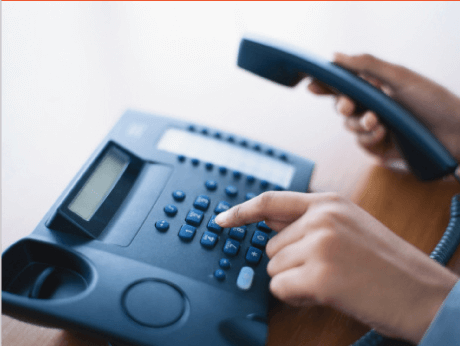 Contact us directly for a free estimate or to inquire further about any of our petroleum services or equipment. We are happy to answer any questions you may have.
Contact Us