Underground Storage Tanks
---
Petroleum Technologies Equipment has earned a reputation as a leader in installing and removing underground storage tanks for commercial fuel facilities. PTE can also help you determine what type of tank best fits your fuel needs.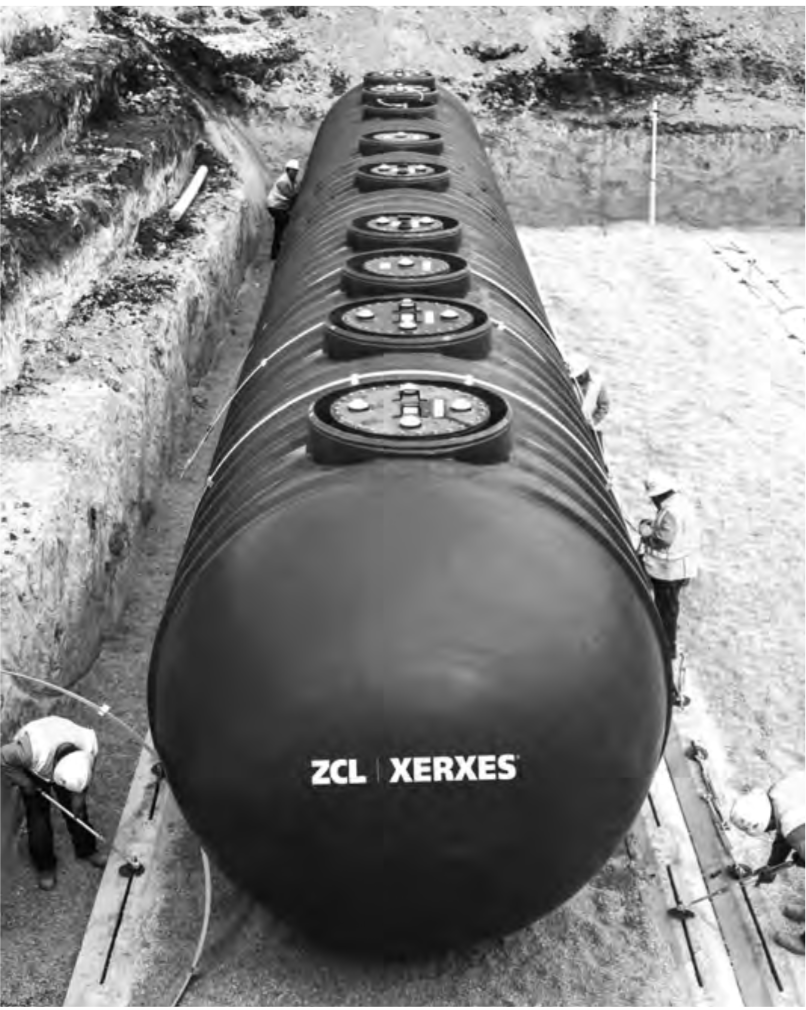 PTE uses only the most reliable underground fuel tanks such as Xerxes double-wall fiberglass tanks for safe underground storage of fuel products. Xerxes have provided customers with durable and sustainable products that protect the environment for decades. They have a proven track record along with the financial strength that assures customers that they will be around to support their industry-leading products and warranties.
PTE is a state licensed contractor that holds a Tank Decommissioning License which is required to remove USTs in Illinois. Our team of experienced contractors have been removing and installing USTs for over 25 years in the Chicago Area and have worked for local governments, construction companies, industrial facilities and many others with on-site fueling.
PTE also works with the Illinois LUST Fund which may help the owner or operator of USTs recoup some of the costs of removing the tanks. For more information on the LUST Fund check out the following link.
Removals
Installation
Upgrades
Repairs
If your fuel facility is in need of repairs, PTE can help here too.
Fuel Island Repairs
Is your fuel island in need of repair due to weather and wear and tear? We can remove the existing fuel island and put in a new fuel island.